Hello everyone,
The entire RCCG Seminary students of the Information Technology and Missionaries Masters Degree program and DaBible Foundation have decided to put together a way to provide monthly support to the wife of our late brother, Pastor Leviticus Makpa.
My brother Leviticus Makpa and his two years old son was slain by the Fulani herdsmen in Niger state, Nigeria, on the 21st of May 2021. He is a true missionary, and we want to ensure that his beloved wife, Mrs. Benita, and his little daughter, Affordia, who he left behind, are well taken care of. I encourage you to support this family by donating.
The Glory of Missionaries is Now!
A few weeks ago, the Lord told me that the days of the glory of missionaries are here, and young men and women will begin to desire to become a missionary the same way they desire to become lawyers and doctors. I rejoiced and didn't know my brother Leviticus's blood would be the first to usher us into the new season.
I encourage you to join my colleagues and me as we provide a monthly donation to Mrs. Benita Leviticus and the little girl he left behind.
Last seen pictures of Bro Leviticus Makpa hiding in a cave with his wife and family before Fulani herdsmen slew him.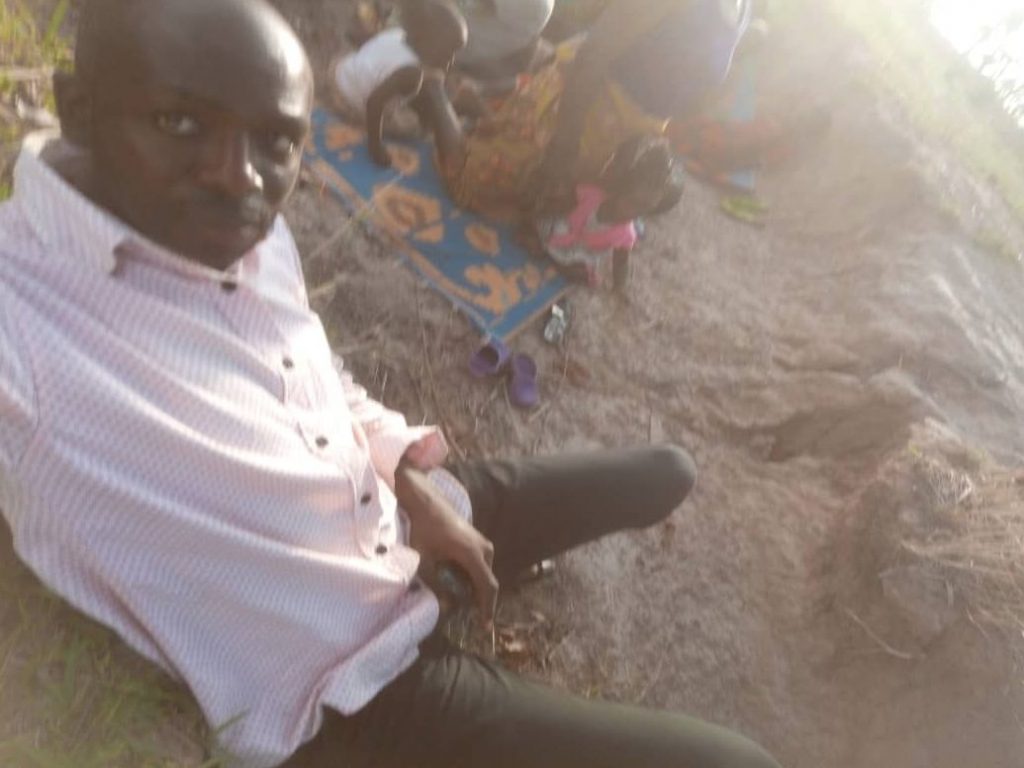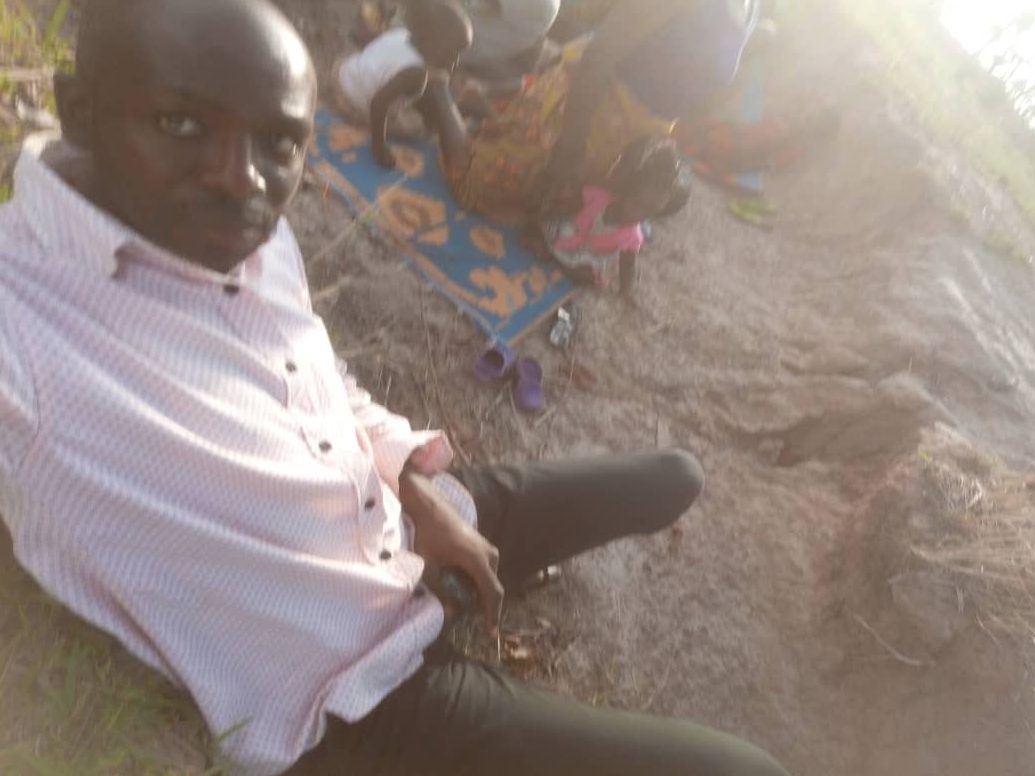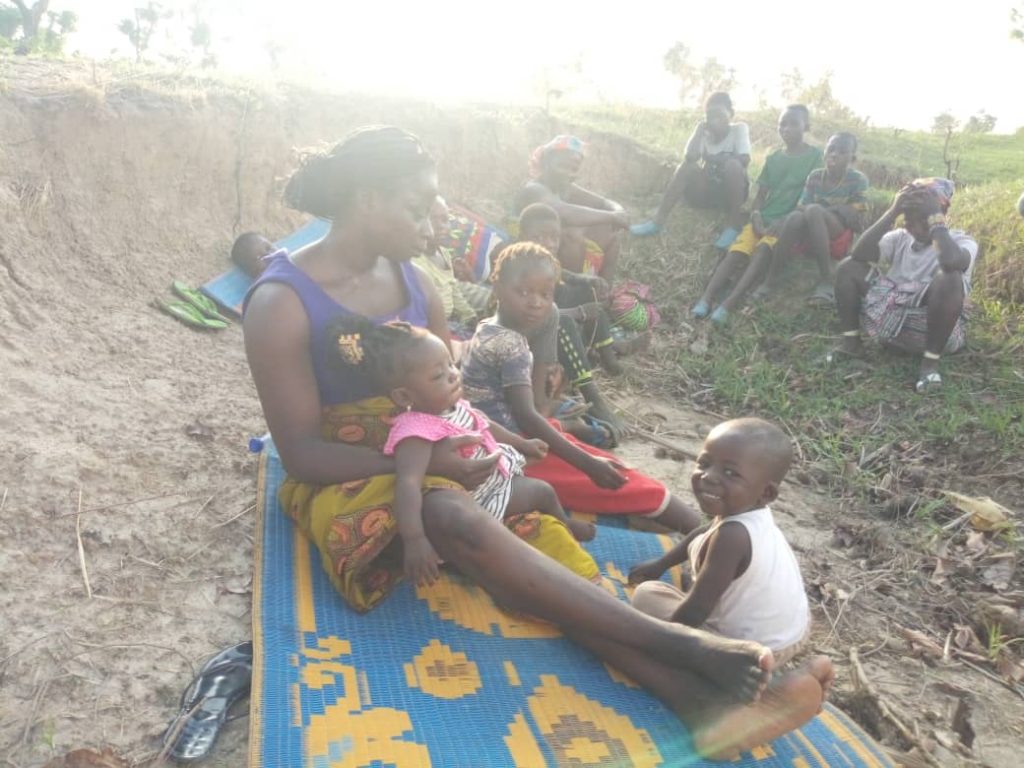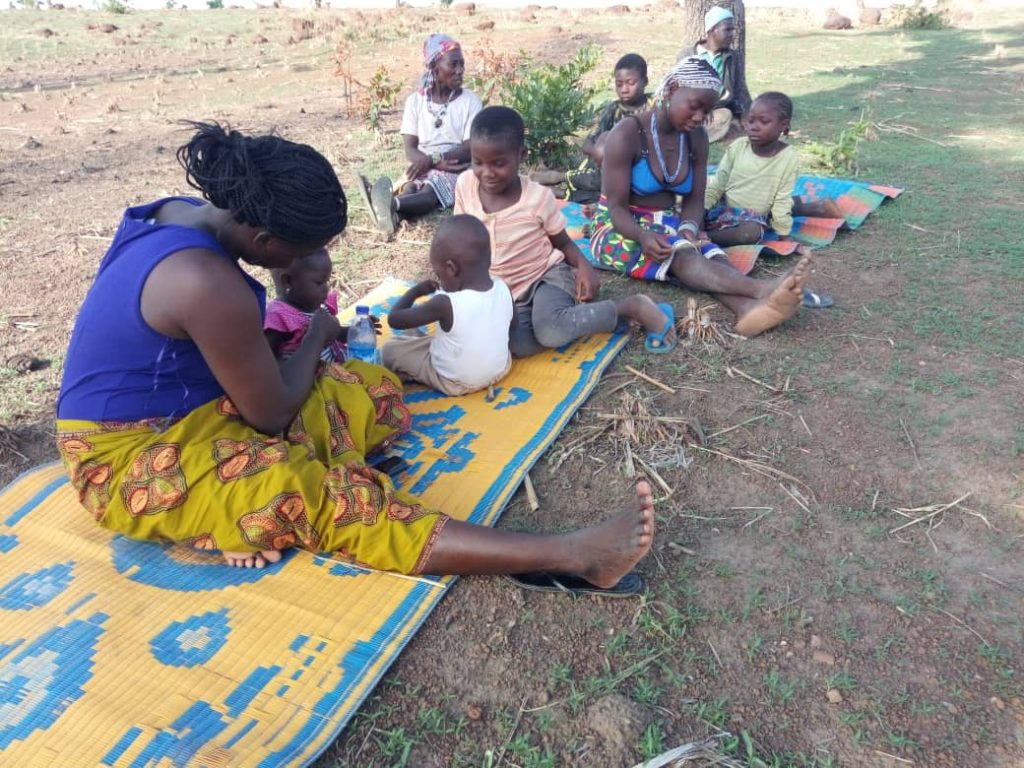 Mrs. Benita's Naira Bank Account
Name: LEVITICUS BENITA LARABA
Account Number: 0033610192
Bank: Access Bank