Join us to Empower Missionaries
Meet Emmanuel Gamaliel
A young missionary using music, singing, and the gospel of Christ to brings joy and life to the broken-hearted children of Southern Kaduna, Nigeria. These children are victims of terrorist attacks from terrorist groups like Boko Haram left with no family …
Support Benita Leviticus
Her husband Leviticus Makpa was slain by Fulani herdsmen in Nigeria. Leviticus was a missionary to the Kambari people of Niger State for 9 years. When he got to the village, young girls went around unclad, most of the natives then had never seen a car before …
Sponsor 1 Child to School
Missionary Leviticus left behind a strong army of young men who are passionately burning for Christ. 120 young children who need elementary education, and over 15 young boys who need high school education. You can provide education to a child …
Our Missionary Leviticus Makpa slain by Fulani Herdsmen
A true martyr for the Kingdom
With my weak fingers, I am typing this message to honor my brother, a true missionary, Bro Leviticus Makpa.
I must inform you that Brother Leviticus has been carried with his 2 years old son by the angels into the presence of our King.
Sponsor 1 Device for the Elderly
Solar-Powered Elderly-Friendly Audio Device
A heavy burden is laid on our hearts at DaBible Foundation for the elderly in remote villages. Many of which, their children have relocated to big cities. Some are at such an old age, that they're unable to walk to church meetings. Many of them cannot read or write, and cannot operate a mobile app. So, they are at a great disadvantage in having access to hearing the gospel.
Many of them stemmed from a background of worshipping idols, and they pray with incantations and African proverbs. They are labeled as witches, and one to two of them are dying on a daily basis
Welcome to DaBible Foundation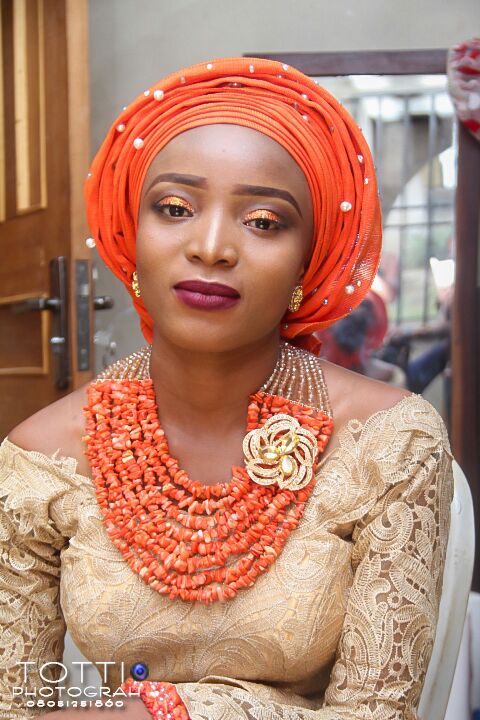 All the members of the DaBible Foundation are simply a group of young youths. We run an open-source organization which means, everyone can contribute! Yes, what you just read is correct, we are all just volunteers who have great zeal for putting the bible into the hearts of our generation.
We currently have two mobile apps, Yoruba Audio Bible, and Pidgin Audio Bible,  which are available on both Apple Store and Google Play. Currently, we have finished the recording of our Hausa Audio Bible, which will be released in 2021. We are also looking forward to volunteers and sponsors, who will love to work with us on the Igbo Audio Bible and other Nigerian languages.
The most important project on our hands right now is the elderly who cannot use a mobile app, read or write, and also living in remote villages. If you have not read about the project, please visit our Solar Audio Bible page to know more about what we are currently developing to support our elderlies in remote villages.
Yoruba Audio Bible is also available on