For the last 4 years, we have been partnering with Missionary Emmanual Gammliel to host a children's outreach program which is a live worship concert and missionary project to reach out to children in remote communities and victims of terrorism. Most of these communities have been attacked, people displaced, killed, and their houses burnt. Only the GoodNews can restore hope for these young children.
This one-week project is always a REVIVAL to the hosting community every year! Music is a universal language that no one can refute. We work with anointed gospel musicians who are willing to leave the major big stage to spend quality time with children who are victims of religious persecution.
The entire program will be a live recording audio and video recording, which will be used to produce professional "Children Gospel Music" which will be a source of inspiration, weapon of evangelism, and outreach to other children.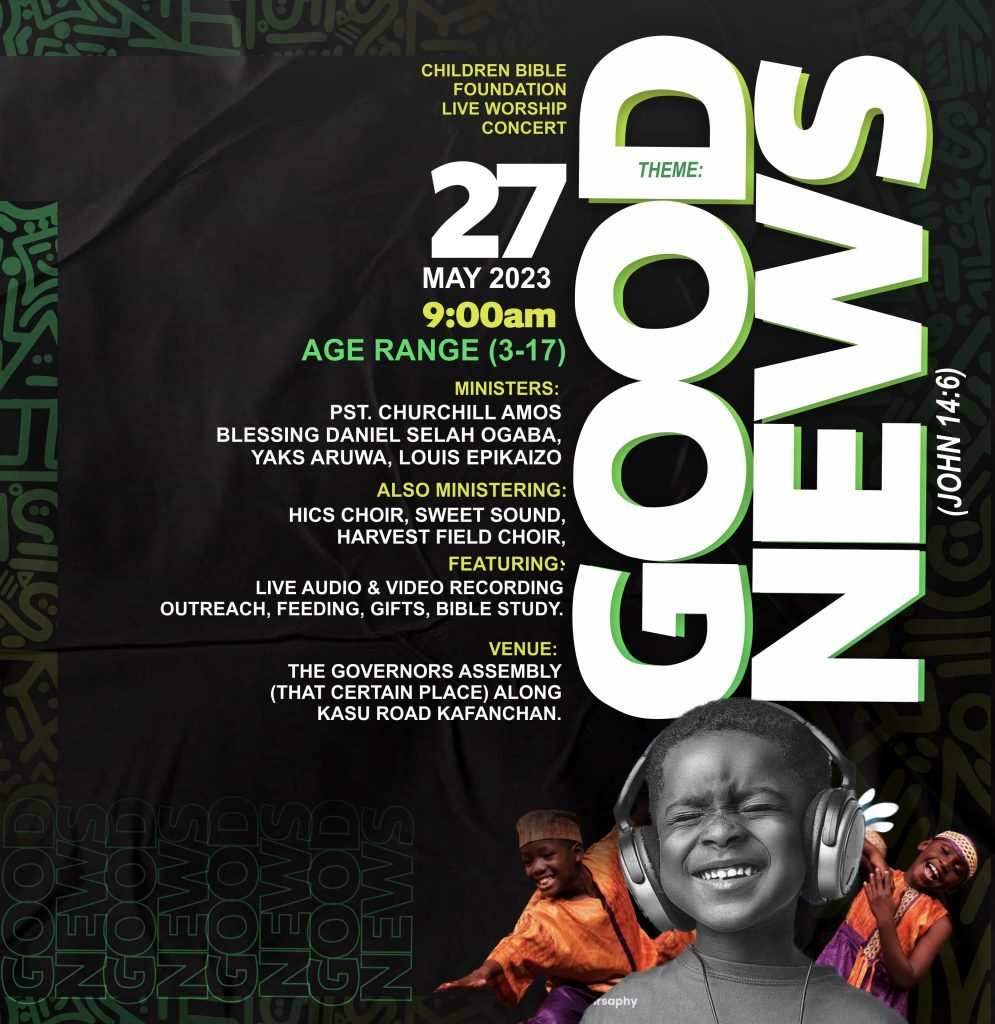 On May 27th, we will be visiting Tsunjei Community to conduct this revival for children from ages 3-17 and we are planning for praying to reach out to at least 700 children. There will be Bible Study, free feeding, sports, and donated gifts for the children. In the future, we will be looking forward to selecting a handful of children for academic sponsorship and many more.
Joyful moments from the children's rehearsals!
Children from different schools have been rehearsing, learning songs, and getting ready to storm their neighboring villages to preach the good news to children of their own age using the vehicle of music!
Sending children to evangelize to other children!
Yes, with the power of music, children know how to call each other to see Jesus! Samuel, Josiah, and others all knew God as a child. Who said a child cannot be saved? We have tons of children who got saved at the age of 10 and today, they have grown to mature youths in Christ. Apostle Paul said about Timothy,
This program is themed GoodNews, which is the only good news! The following ministers will be available to inspire, minister, and work with the children:
Pastor Churchill Amos
Blessing Daniel
Daniel Ogaba
Yaks Aruwa
Louis Epikaizo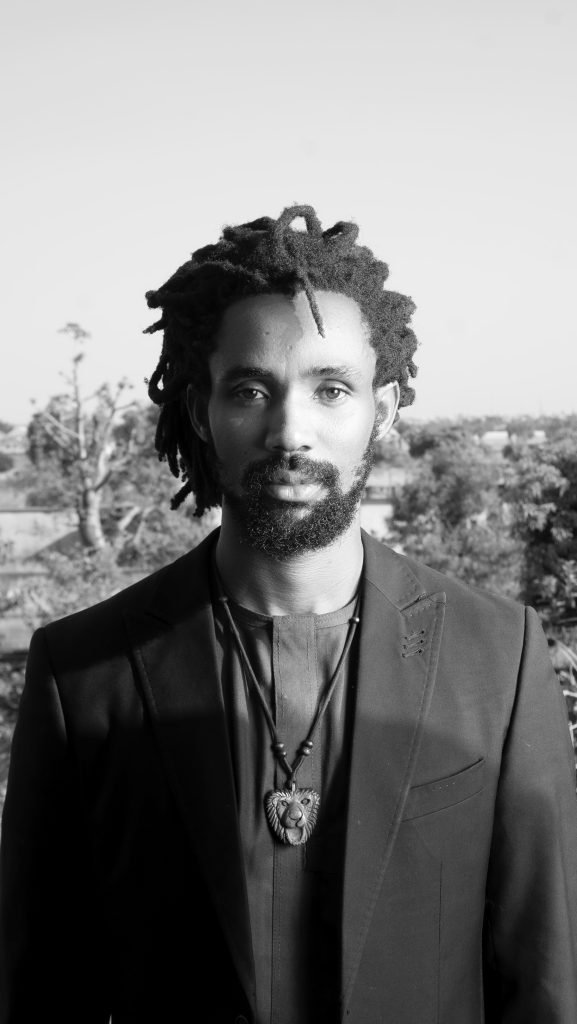 Also ministering are HICS Choir, Sweet Sound, and Harvest Field Choir. We covet your prayers for this program as we will be storming this community!
Willing to join or support us?
You can join us as volunteers by contacting us, and if you will love to donate towards this event and all other projects we conduct in DaBible Foundation, you can donate using the form below.