Your donation goes a long way for us to reach more people with the word of God.
Bank Account
ADETUBERU DEMILADE
Account #:
0178194168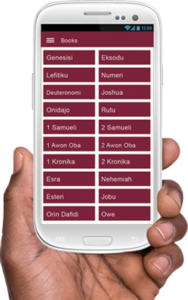 Do you know?
Each time you listen this audio bible, we are paying for it from our own pocket?
Yes, you are able to listen to the audio bible because we stored the audio files on a premium CLOUD SERVER provided by Amazon Web Services.
Amazon charges us every month and we will love you to support us.
Moreover,
WE ARE RECORDING NIGERIA HAUSA AUDIO BIBLE!
We are currently working on translating the Bible into other Nigerian native languages such as Hausa, Igbo, Edo, Tiv and more to come. Our team is transcribing and recording the audio!
Join us on the HAUSA AUDIO BIBLE project.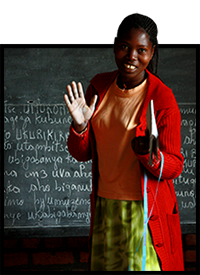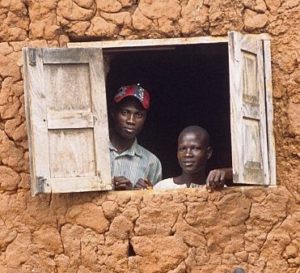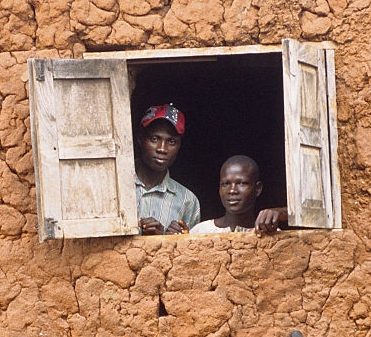 Support Mission Field Evangelism
MISSION OUTREACH:
From onset, 51% of our revenue is reserved for mission field evangelism to people we cannot reach online through selected churches and NGOs.
We Appreciate
Adeola Umar

Adekayero Amos Tutuola

Adewusi Olugbenga Adebola

Awosika Olusayo Vincent

GoldenCrown Services
Idowu Enitan

Ismaila Monisola Tomisin

Kotun Rashidat

Mr Olafiranye

Ojo Ayokunle Tolulope

Olatunbodun Adebunmi Ojo

Sanusi Sodiq Babatunde

Toheeb Ola Saliu