Currently, the most pressing need for us now is to build a house for a mother and missionary fondly called Mama Leviticus. She is the mother of Late Missionary Leviticus Makpa, the missionary who was martyred by Fulani herdsmen in Nigeria.
Thank you for supporting us in the past on previous projects. We are co-laborers in this vineyard, and you will not lose your reward in Jesus' name.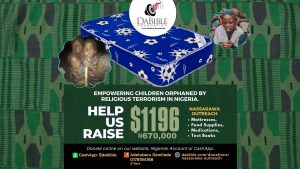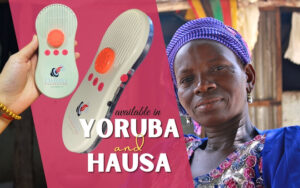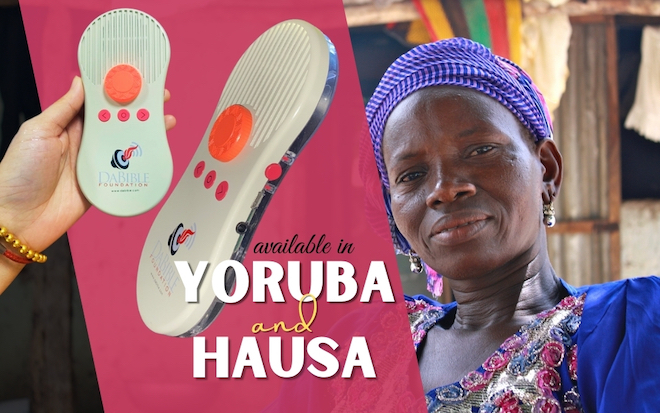 Message from our Founders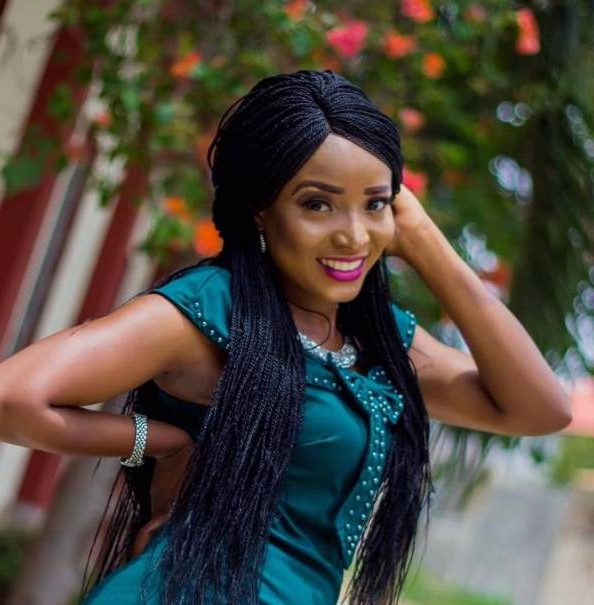 Co-Founder and Team Leader
Psalm 68:11 The Lord gave the word: great was the company of those that published it.
We are a group of young christians with a lot of technology and music industry background. We are not the qualified ones to translate the bible into our native language but God has strengthened our hands to produce this new versions of the bible.
Our team a just a group of youths who volunteered to dedicate our lives to this project. Thank you for supporting us, encouraging us and strengthening our hands into doing more.
DaBible Foundation is an open source project, which means anyone can become a participate. If you wish to join us, contact us directly at support@dabible.com