And if the Spirit of him who raised Jesus from the dead is living in you, he who raised Christ from the dead will also give life to your mortal bodies because of his Spirit who lives in you. Romans 8:11 (New International Version)
Happy Easter people of God. It is essential that on this day of celebration, we remember the reason for this occasion. As always, it is Jesus. Christ Jesus, our Redeemer, is the reason for the season. We rejoice because He is risen! Some may be confused about the truth of HIS resurrection. Some may wonder did Jesus really die. If he did, is he alive again? He who was once dead rose up, and it is from Him we have received life. John 1:4 says, "In him was life, and that life was the light of all mankind." 
The date of his resurrection is celebrated because it is the day of victory, a day of Joy. It is the day Jesus conquered the grave and took the gates of hell. Don't only take my word for it; read Revelations 1:18, which says, 
I am the Living One; I was dead, and now look, I am alive forever and ever! And I hold the keys of death and Hades. So now the question is, did Christ really die?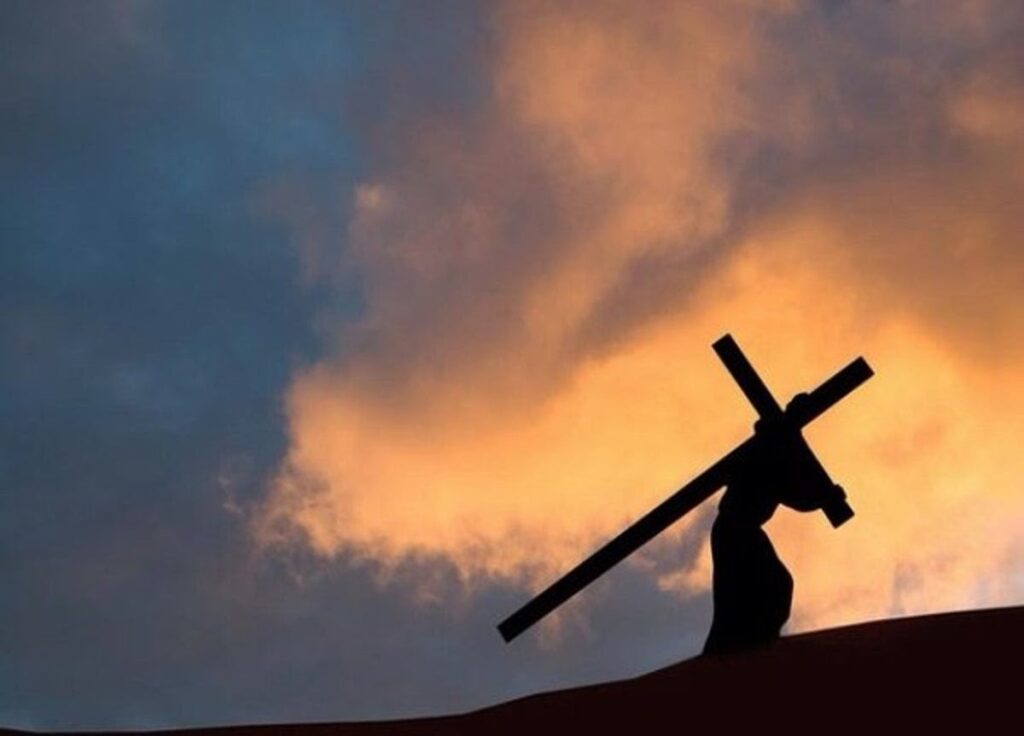 Did Christ Die?
Yes, Jesus died on a day like this, 2000 years ago. He died bruised and battered on the cross at Calvary. Jesus went through inhuman pain and inhumane torture. His death on the cross was unpalatable but He chose this course because He loves us. Romans 5:8 says But God demonstrates His own love toward us, in that while we were still sinners, Christ died for us. His death was the redemption price for us, His children. What we may not know is that Christ's death on the cross was a fulfillment of what he did before even the world was created. In Revelation 13: 8, He was described as the Lamb who was slain from the creation of the world. Jesus came to earth to fulfill something he had done long ago. 
Yes He's Alive
The bottom line is that Christ is risen. He came, He died, He resurrected, and now He is in glory. The Lord is one who is called worthy. All angels and elders in Heaven call him Holy. Presently, He is seated at the right hand of God in Heaven. We rejoice because He's alive!