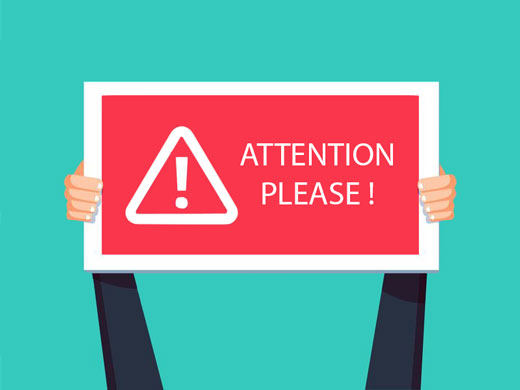 Update to 1.8 Now! Version 1.7 and below on Android (Yoruba) is not working anymore.
Hello everyone,
If you notice that your your Yoruba Audio Bible is no more playing the audio sound on android. Make sure you update to our latest version. As from March 2019, older versions below 1.8 will not work anymore.
We are currently migrating our audio files to another secured server and you wont be able to listen to the audio files if you don't upgrade to version 1.8 and above.
Thanks.