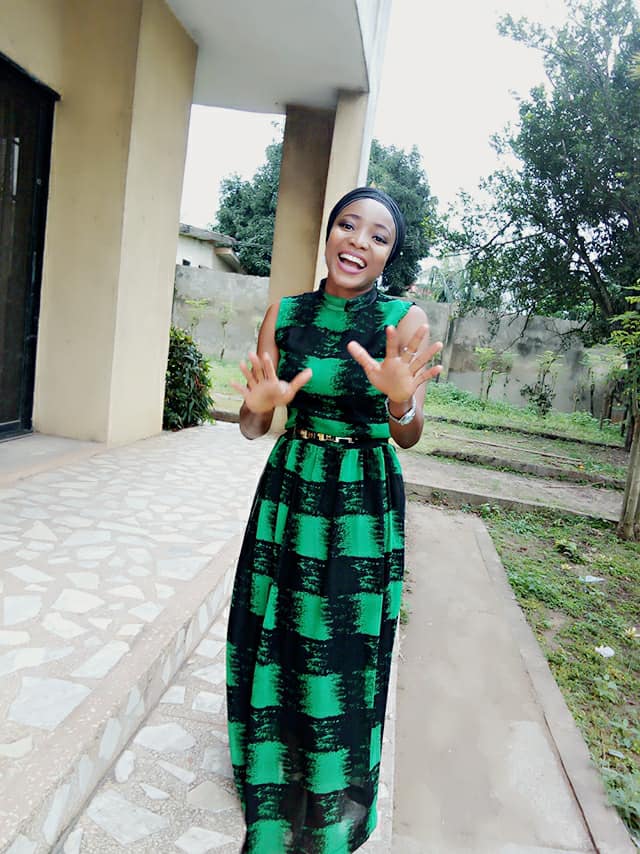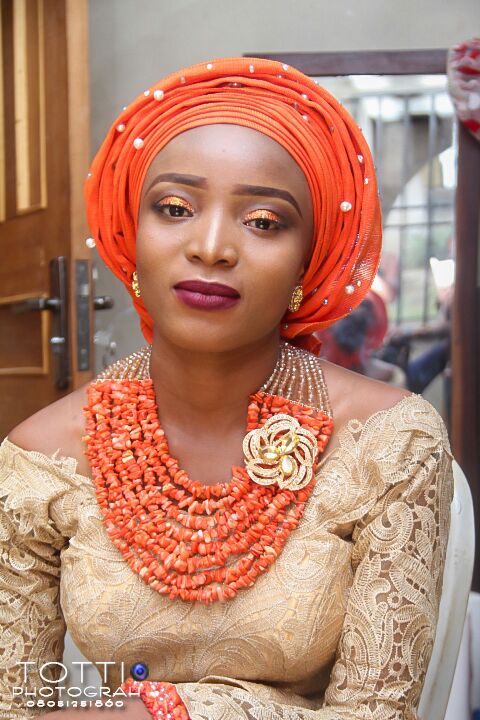 Demilade Adetuberu
Founder
B.Sc Microbiology | Management of  funding, logistics, and outreach partners.
(more…)
Our Members
Psalm 68:11 The Lord gave the word: great was the company of those that published it.
We are a group of young christians with a lot of technology and music industry background. We are not the qualified ones to translate the bible into our native language but God has strengthened our hands to produce this new versions of the bible.
Our team a just a group of youths who volunteered to dedicate our lives to this project. Honestly, this project is not an easy one to accomplish but we don't know where we find the courage and the strength to always pull through.
DaBible Foundation is an open source project, which means anyone can become a member of our team by volunteering to help in any part of the project. If you wish to participate or contribute to our ongoing projects. Contact us directly at support@dabible.com
Demilade Adetuberu
Founder and Team Leader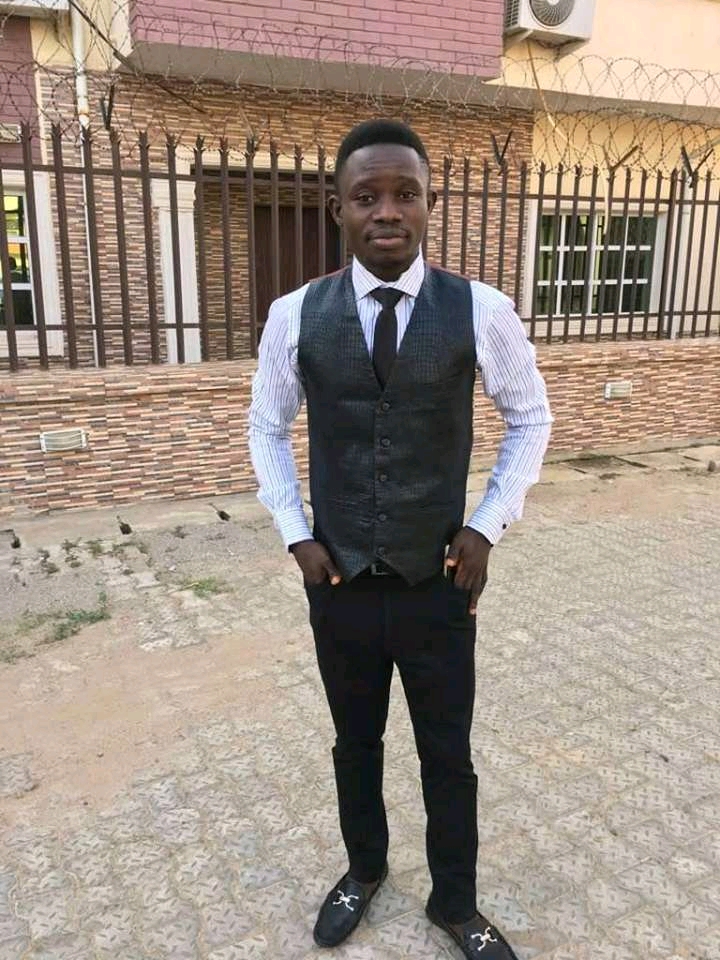 Alawiye Samuel Ajibade
Transcribed English to Pidgin Language
B.Sc Geology | Samuel spent a year transcribing KJV, NKJV and Message Bible
(more…)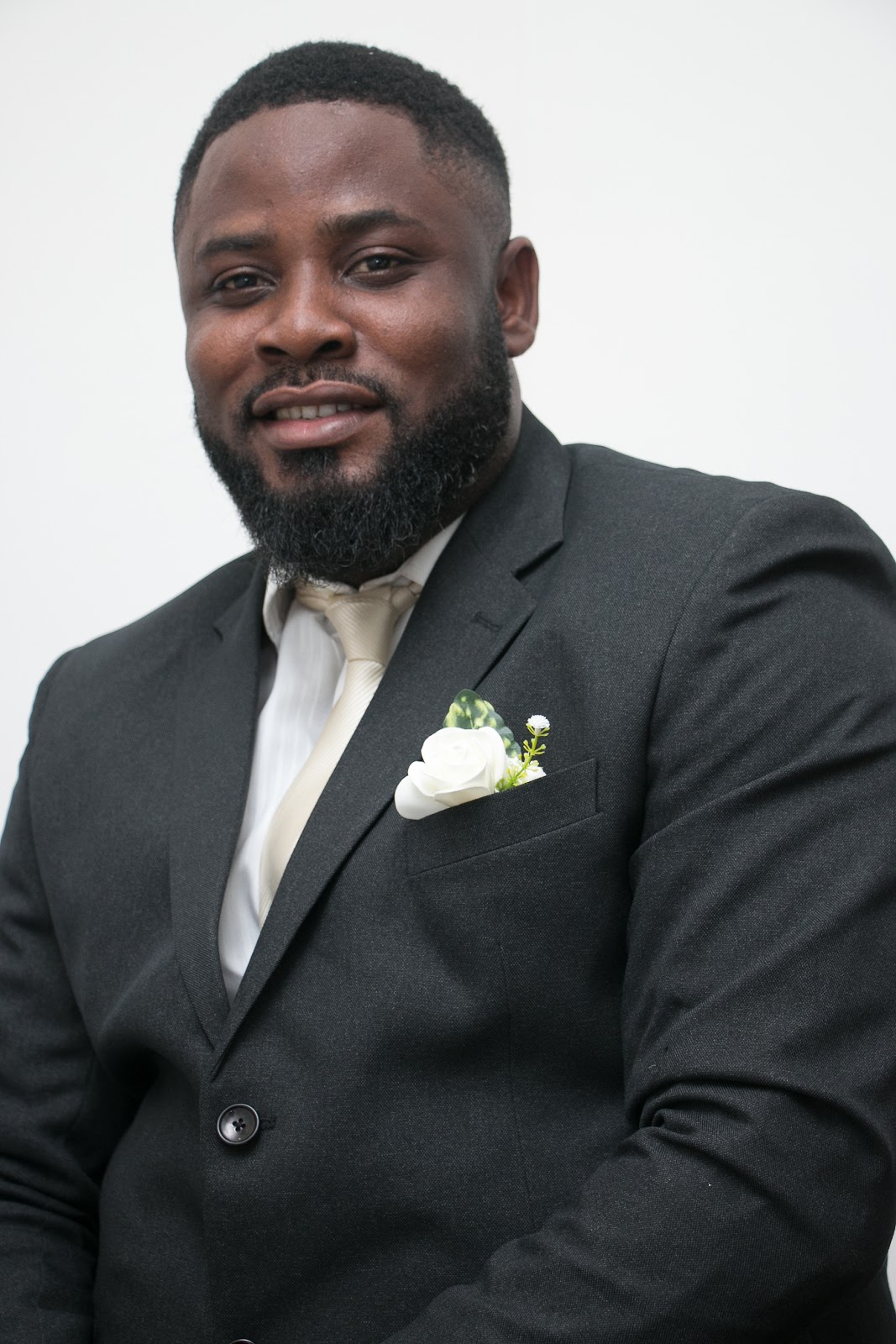 Ajetunmobi Babatope
Transcribed and Review Pidgin Text
Project Developer | B.Sc International Relation and Diplomacy.
(more…)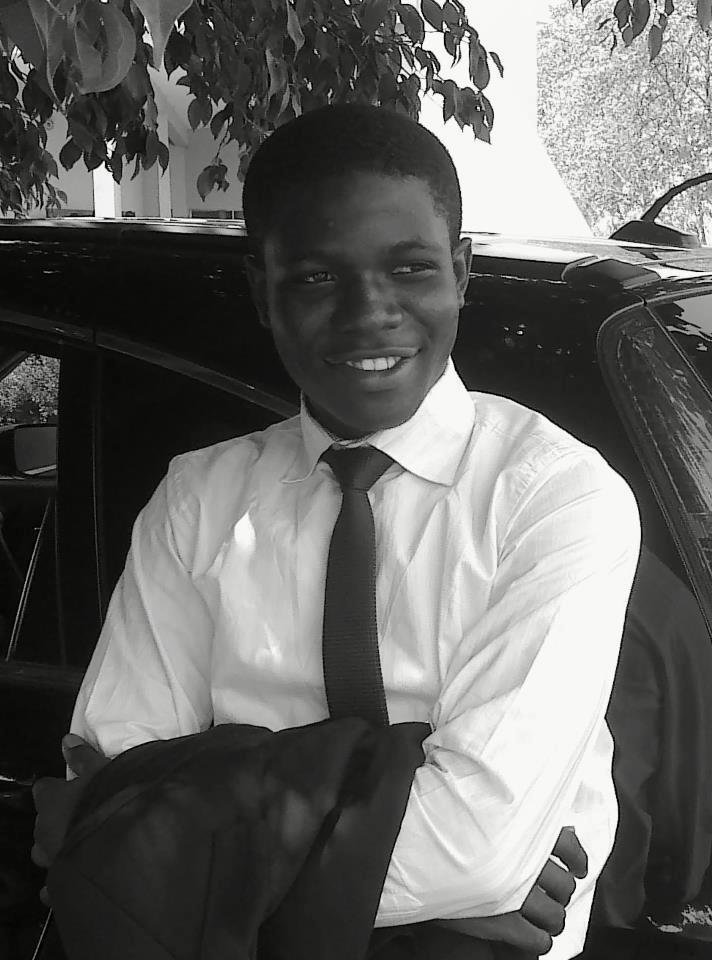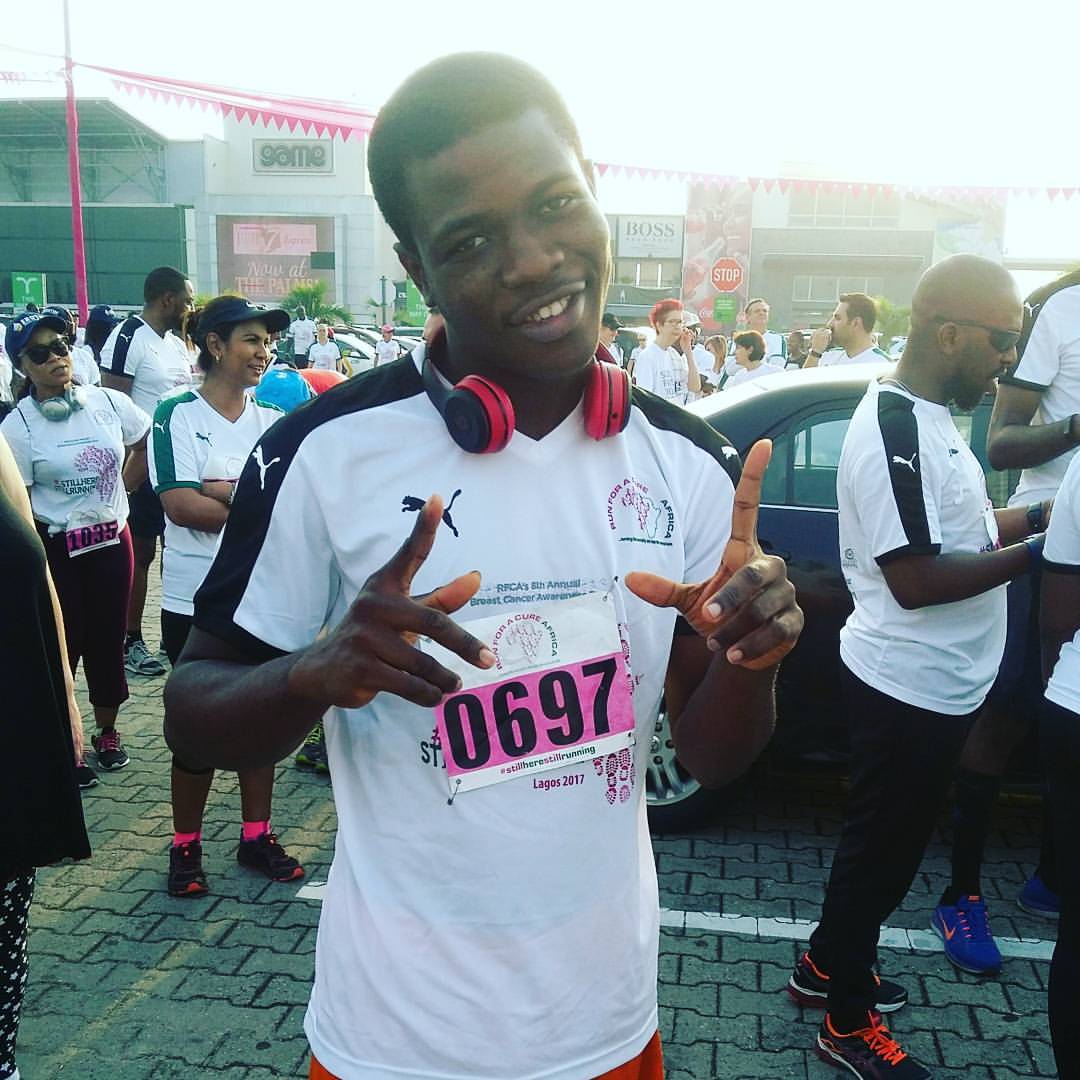 Yinka Falola
Review of Pidgin Text Transcipt
B.Sc Computer Science | Software Developer, Yinka reviewed pidgin transcripts
(more…)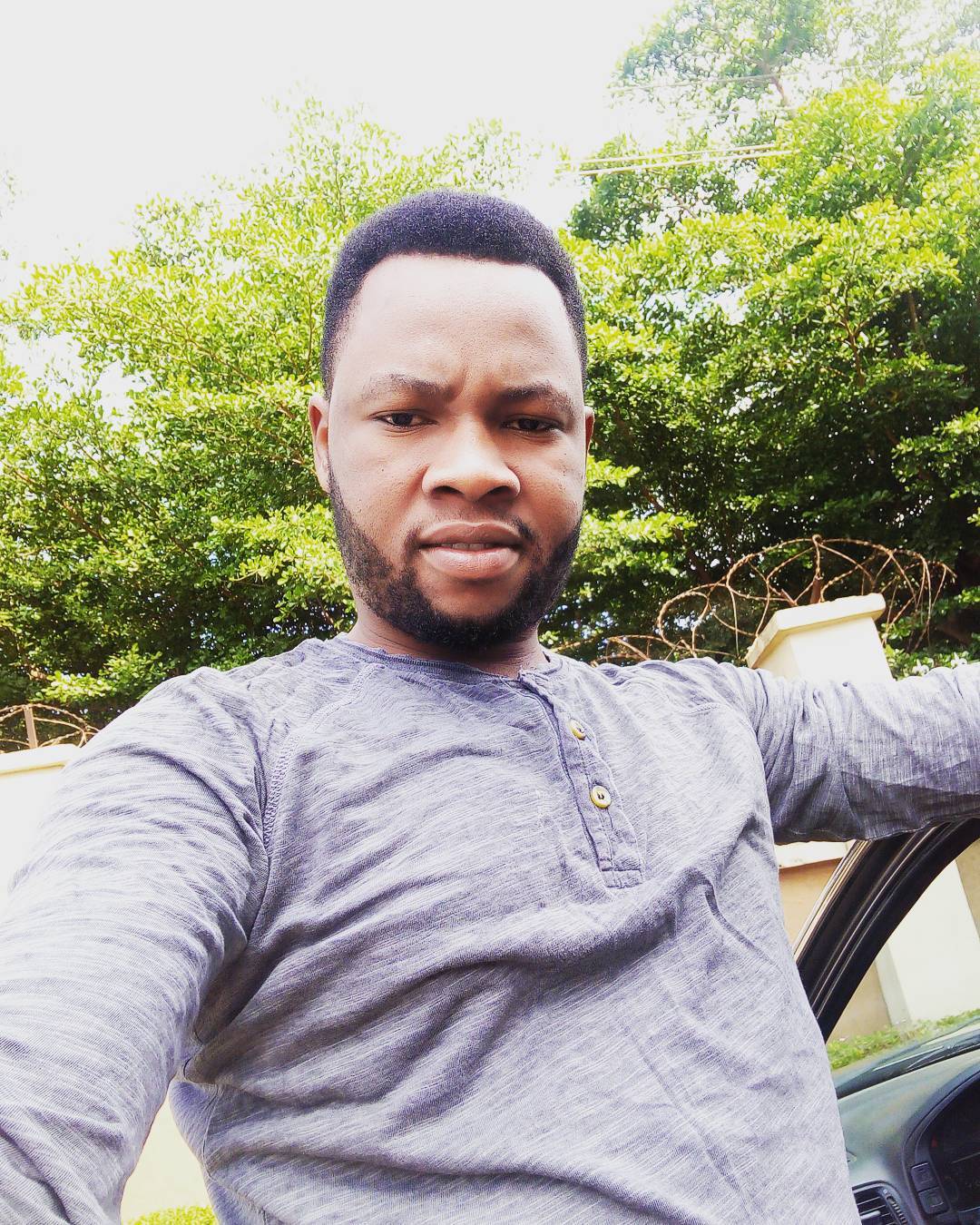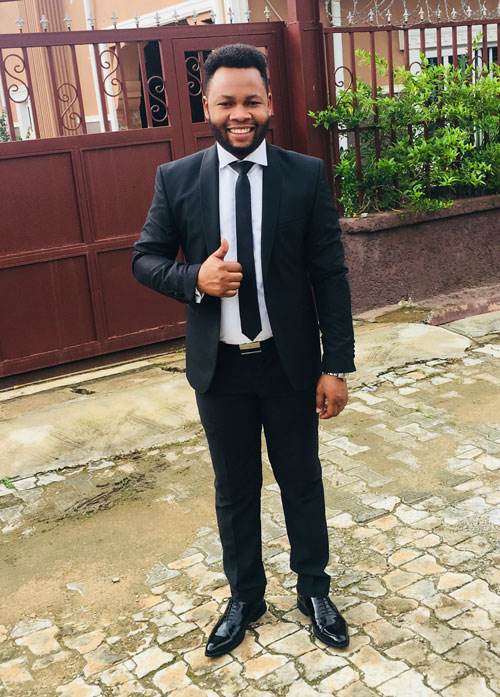 Kolawole Oduremi
Pidgin Team Leader & Studio Engineer
Music Producer | Recording Engineer | BSc Computer Science. Kola is
(more…)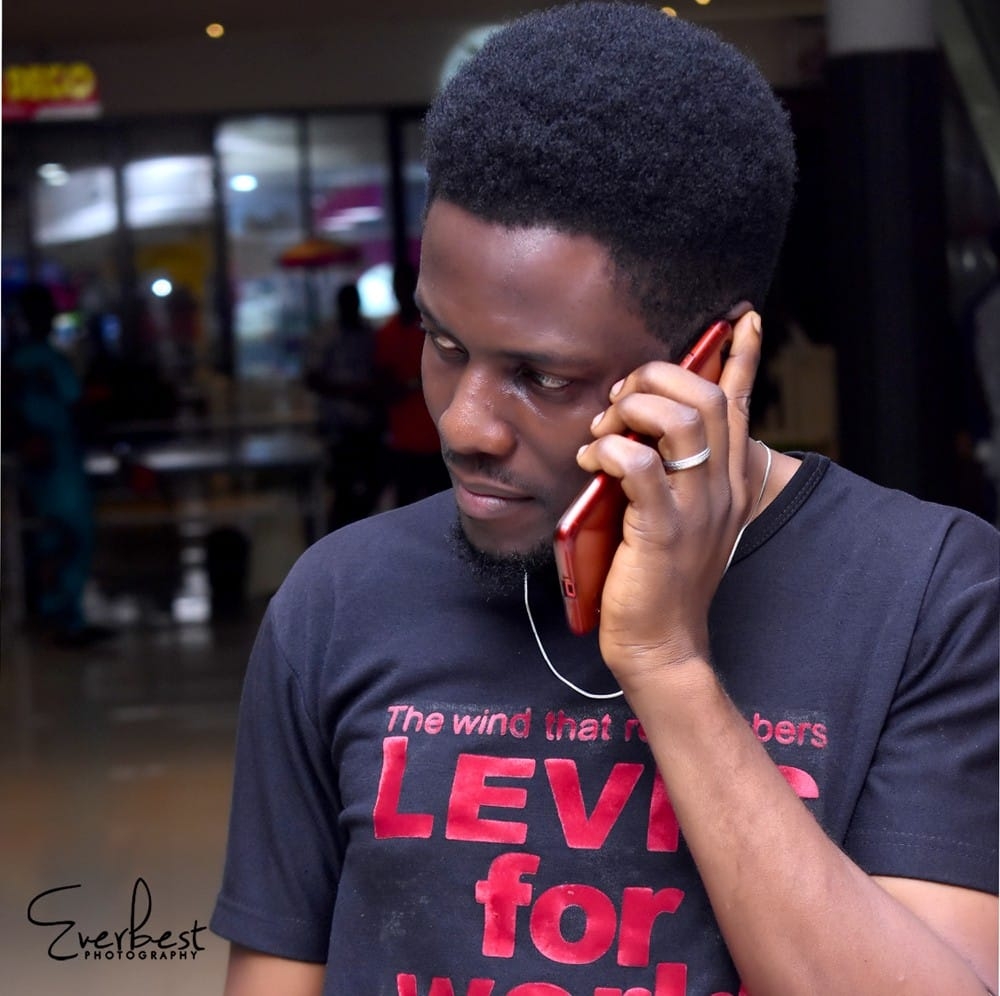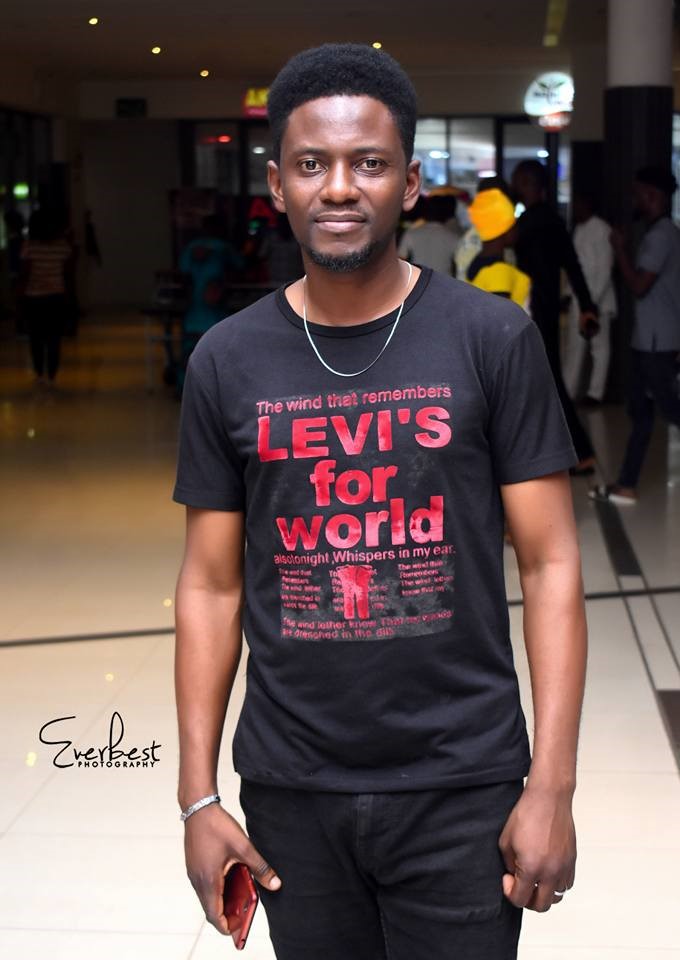 Akinsola Ayodele Jethro
Studio Engineer for Yoruba Audio Bible
AY as fondly called recorded, mixed and mastered the Yoruba Audio Bible
(more…)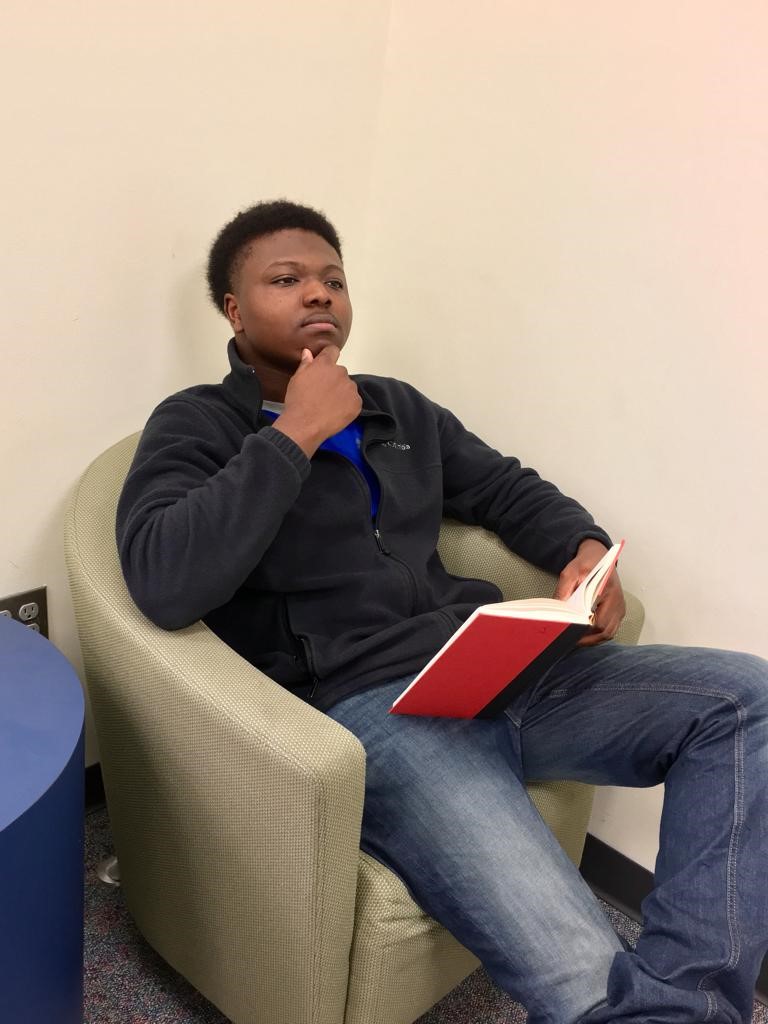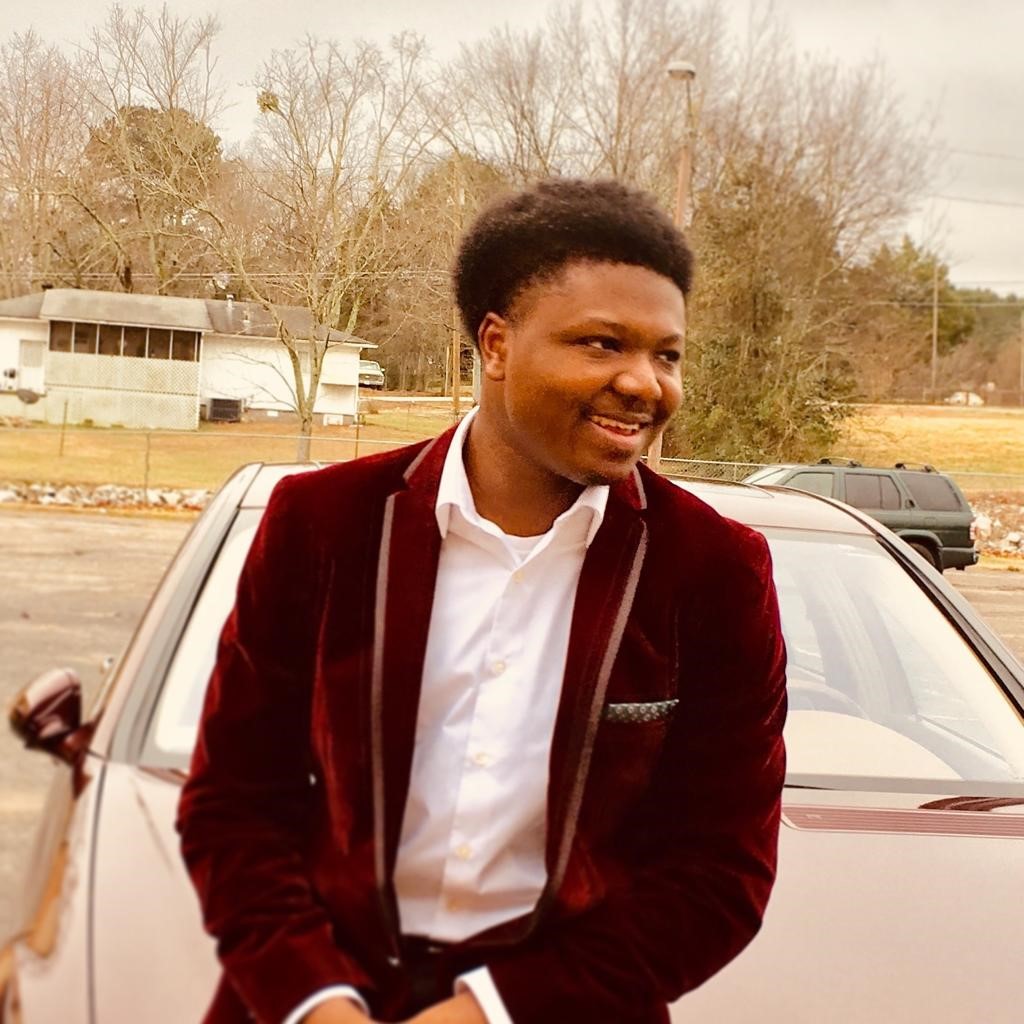 Timilehin Oyediran
Audio Content Manager
Sound engineer, audio content management and data preparation for app
(more…)