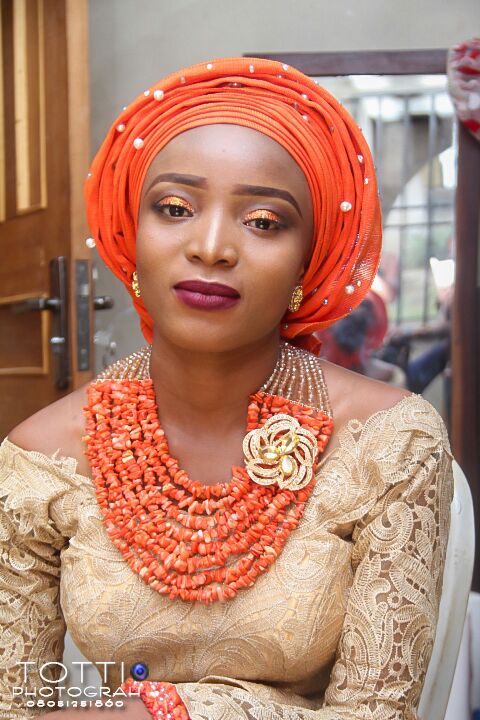 Demilade Adetuberu
B.Sc Microbiology | Management of  funding, logistics, and outreach partners.
Demilade Adetuberu Benedicta is the founder of DaBible Foundation.  A warm, energetic charismatic christian with passion for the things of God. Stepping into the group since the inception of our previous platform (yorubabible.net) gave us the opportunity to rely on her sincerity to handle all our funding and welfare management.
If you purchased the old Yoruba Audio Bible, you will notice her warm greetings that encourages you to share our app with other friends and families. Very soon, she will be taking our charity donations into orphanages, education and remote evangelism of the gospel which is our primary mission at DaBible Foundation.