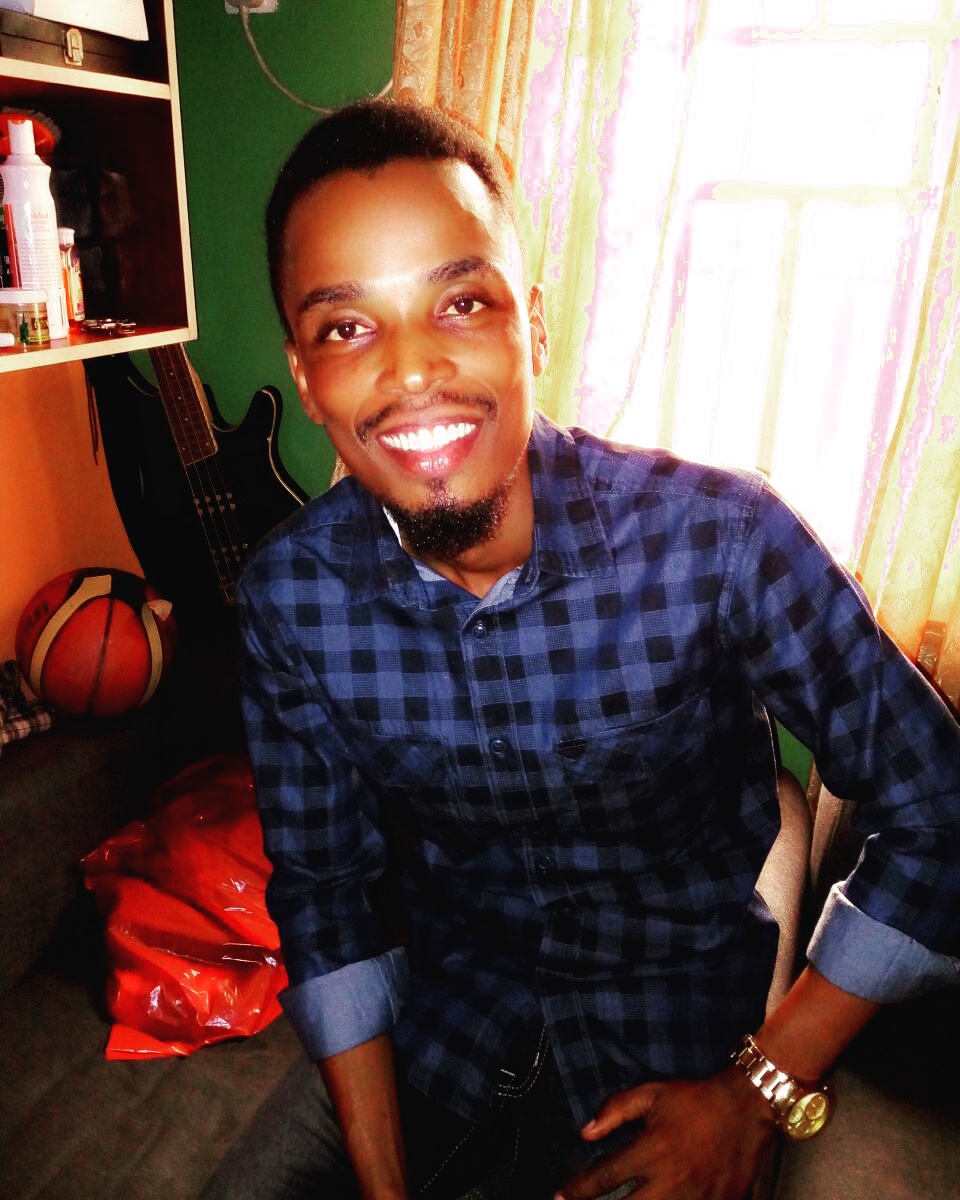 Akinola Jerry Ogunyemi
Quantitative Researcher & Developer | B.Tech Accounting.
Akinola the fearless one, spent minimum of 2 hours daily narrating the scriptures for a period over 365 days. It was the strength from God and all to a greater dedication and focus that helped in telling the words from Genesis to Revelation. Akinola has a base background in Management Accounting. And he later on obtained Masters degree in Financial Engineering. He is a Financial Quantitative Researcher and Developer and as well a Technology Savvy. He is a true worshipper of the Most High with the Wisdom, Knowledge and Understanding bestowed upon him. On top of it all, praise be to God.